Make Happiness a Habit!
I haven't done an update of new products from ReLove Plan.et's etsy shop in a while, so I thought I would take a moment to do so ;)
Just in time for Mother's Day, there are two new adorable cards for the occasion.
Also, five other fun cards for any occasion.
Adding to the mini Zippered Pouch collection is this lovely little Sheepy.
And, finally, all Plushies are back in stock for a limited time only--this will likely be my very last batch of these, so don't miss out if you'd like to add one of these cuties to your Plushie or ReLove collections! ;)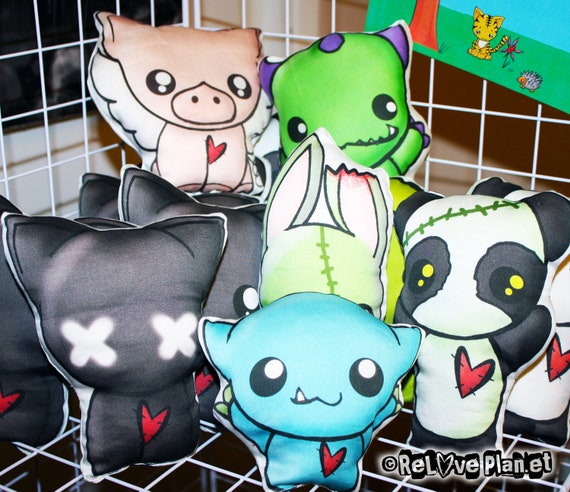 Find ReLove Plan.et: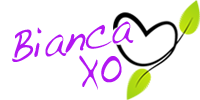 If you found this article to be helpful, please consider a small donation or visit
the shop
. Thank you for your love and support.