Hi Loves,
I happened upon this today and felt it was something that I HAD to share! This is mind-blowing! So many reasons to do your part and Recycle!! Please pass this along!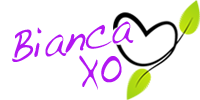 If you found this article to be helpful, please consider a small donation or visit
the shop
. Thank you for your love and support.