This infographic is full of information about the importance of rainforests and their current condition around the world. It also provides advice on how rainforests can be saved.
Courtesy of
Oak Furniture UK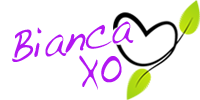 If you found this article to be helpful, please consider a small donation or visit
the shop
. Thank you for your love and support.