Stopping Canada's Annual Seal Hunt is such a pressing subject that needs more awareness brought to it. I myself only heard about it a few years ago yet it's been going on forever.
Here is a helpful infographic for you to share and bring awareness to it.

Also check out ReLove's Article on the Seal Hunt:
And the fur industry: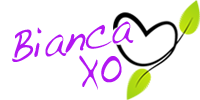 If you found this article to be helpful, please consider a small donation or visit
the shop
. Thank you for your love and support.