This is kind of funny and interesting at the same time. I stumbled across this article on the Care2 daily newsletter with the lovely illustrated graph by Ethical Ocean. It makes us take a closer look at the impact of this annual holiday and makes suggestions for reducing our own footprint at this time of year. Let's make the Holiday Season jolly and environmentally sound for everyone!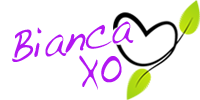 If you found this article to be helpful, please consider a small donation or visit
the shop
. Thank you for your love and support.