As always, these are my original drawings and artwork. All are printed on 100% Organic cotton fabrics, and handmade with love.
Two sizes available: the coin purse size, and pencil/cosmetic case size!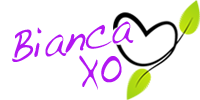 If you found this article to be helpful, please consider a small donation or visit
the shop
. Thank you for your love and support.